Maximize Your Diversity by Quieting Bias
It's hard to imagine a time when workplace diversity has mattered more to so many. Diversity in hiring, leadership, and perspectives is undeniably important, but all too often, our efforts to diversify are stymied. The invisible culprit that halts diversity is implicit bias.
Bias is a cognitive shortcut humans developed for survival, but in modern society it is a detrimental blindspot. The good news is that NLI has studied bias for years and we've designed an effective mitigation strategy.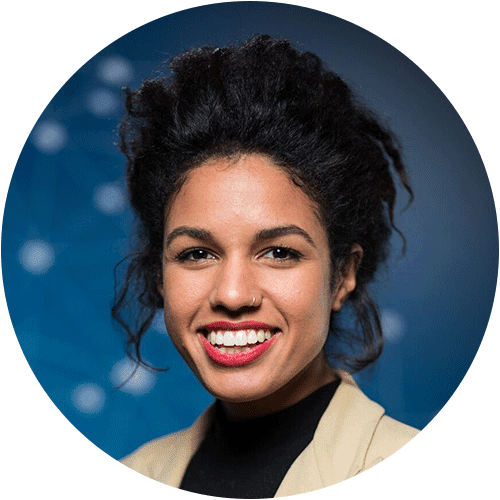 Camille Inge
Consultant, NLI

Camille supports the development of NLI's science-based solutions, and partners with leaders on developing custom strategies to accelerate leadership capability and culture change. She has an academic background in psychology and linguistics, and is published in the domains of inclusive leadership and creating a culture of feedback.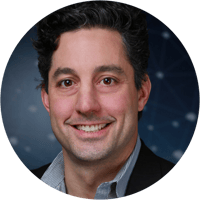 Marshall Bergmann
SVP, Corporate Solutions, NLI
Marshall leads a team of sales professionals who deliver scalable neuroscience based solutions that improve organizational cultures. His team of research and sales consultants serve as strategic advisors to fortune 500 organizations on HR and talent initiatives rooted in Neuroscience that drive organizational transformation.